COMMUNITY EVENTS
RICHARD LUCAS CHEVROLET COMMUNITY EVENTS AROUND NEW JERSEY
Being a part of the community is something us here at Richard Lucas Chevrolet value greatly. Whether it's getting involved with charity efforts, participating in parades, making donations or helping kids out in the AVENEL community, Richard Lucas Chevrolet is there. We've participated in events in Rahway, Linden, Woodbridge Township, Staten Island and other parts of New Jersey. Look for us around AVENEL and other cities in the future.
COMMUNITY EVENTS NEAR AVENEL, NJ
The next time you're looking for something exciting to do on the weekend, check the community events we've posted! We provide a list of attractions and activities going on around our car dealership in AVENEL, which we update regularly to make planning for the weekend easy.
On this page, you'll find a variety of restaurant listings, holiday shopping guides, and event previews so you can plan an affordable and fun weekend near Woodbridge Township. Each of these events is a great way to meet new people in the area, especially if your busy daily routine leaves little time to do so. If you're interested in learning more, keep reading for a list of unique events going on near you.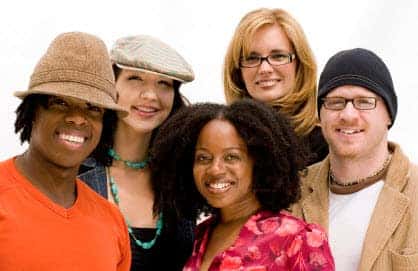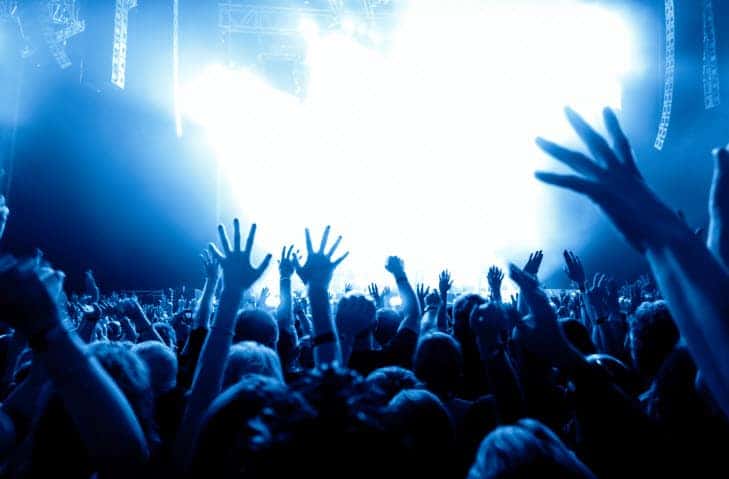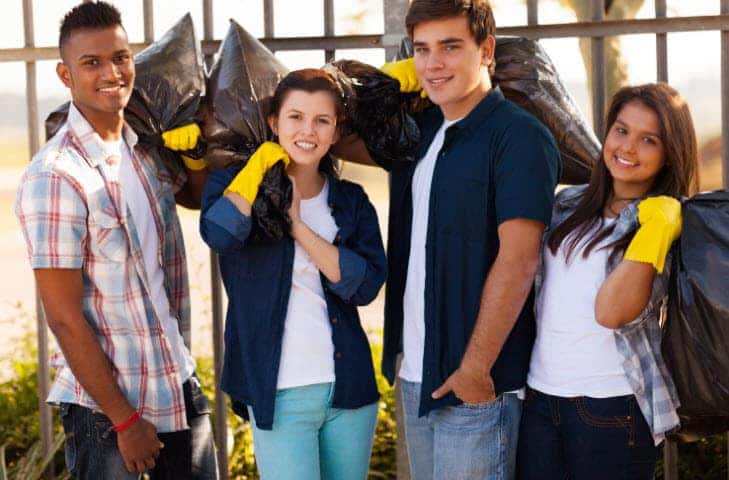 RICHARD LUCAS CHEVROLET EVENT GUIDES
At Richard Lucas Chevrolet, we keep an eye out for upcoming seasonal celebrations, new volunteer opportunities, and family-friendly festivals that you might be interested in around Woodbridge Township. When one catches our attention, we post all of the details you need to know on this webpage.
We're dedicated to bringing the greater Rahway, Linden, and Woodbridge Township communities together. That's why we provide dozens of creative ideas for first dates in Rahway, your next family outing in Linden, or nights out with friends in Woodbridge Township. These events forge a bond between community members, and we encourage you to go whenever you have a free weekend.