Automotive Digital Retailing Explained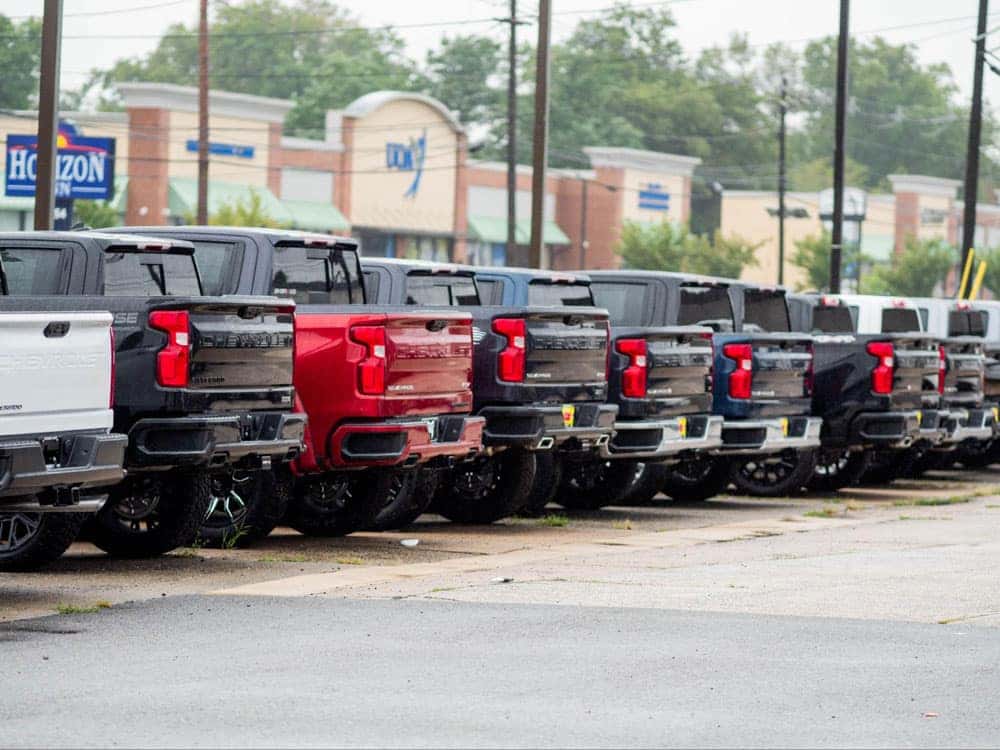 Automotive digital retailing changes how car dealers sell cars. It combines online tools with in-person service to help all customers better. In this system, every sales team member acts as a digital retail agent. And they assist customers in person and help those who start shopping online and use the online tools to buy a car.
Effective automotive digital retailing means the traditional sales and online marketing of a dealer are seamlessly connected. The dealer's website isn't just an extra showroom—it's the main place where consumers can search for and buy a car or truck on their own terms.
What Automotive Digital Retailing Isn't:
It's not just a website with car photos, prices, and simple calculators for payments. And it's not a website that only pushes customers to visit the dealership for more info.
Instead, automotive digital retailing lets dealers provide organized help for all customers. This includes those who prefer to shop online and then buy in person, as well as those who want to complete most or all of the steps online.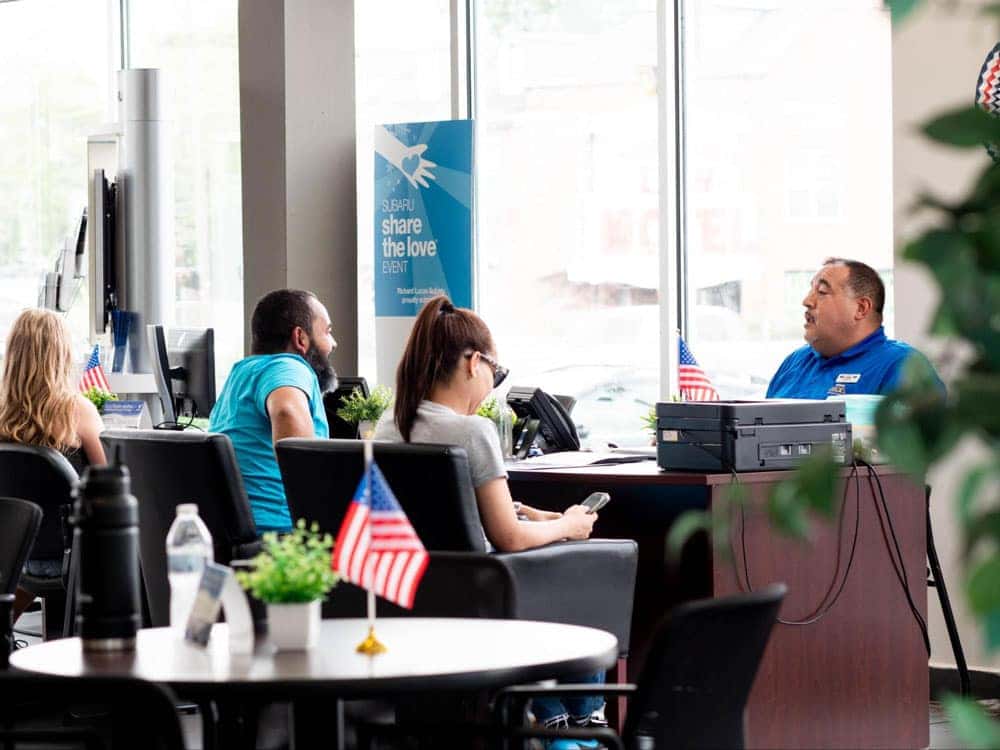 Benefits for Dealers and Customers
In the world of car shopping, the internet has become a game-changer. A whopping 92 percent of people kickstart their car-buying journey online, highlighting the growing significance of digital platforms. Even more striking, 86 percent of potential car buyers express a strong interest in completing the entire purchase online, showcasing a clear shift towards digital transactions.
What's interesting is that a significant portion of online car shopping, about 34 percent, happens outside of the typical business hours. This indicates that online platforms provide the convenience for consumers to engage in the car-buying process at any time that suits them.
The benefit of digital retailing for Car Dealerships include:
Transparency and Trust:

Builds trust and transparency, strengthening customer relationships also enhances customer experience, driving higher satisfaction and loyalty.

Efficiency and Sales:

Increases efficiency, boosting sales per sales rep and dealership profitability.

Smooth Transactions:

Streamlines deals, minimizing errors and enhancing the transaction process.

Wider Reach:

Expands dealership reach by attracting customers through the online platform and transforms customer engagement and sales strategies to align with the digital age.
Not only does digital retailing enhance the customer experience, providing convenience, transparency, and control throughout the vehicle purchasing process, the benefit also include:
24/7 Availability:

Customers can shop at any time—after work, late at night, or early in the morning—when most physical businesses are closed.

Flexible and Personalized Exploration:

Customers can browse at their own pace, specifying preferences like vehicle type and price range.

Transparent Pricing and Financing:

Shoppers have access to upfront information about car prices, available rebates, loan options, and even instant cash offers for trade-in vehicles.

Detailed Rebate and Incentive Information:

Customers can easily view all rebates and incentives available for new cars.

Effortless Financing Process:

Customers can apply for credit online and receive an instant decision from various lenders available on the site.

Streamlined Purchasing Process:

Online purchases generally take less time compared to in-person showroom purchases, often completing within about an hour.
Fully Online Buying Option: Buyers have the choice to complete the entire purchase online, from test-driving to signing contracts. The car can then be scheduled for pick-up or delivery to their location of choice.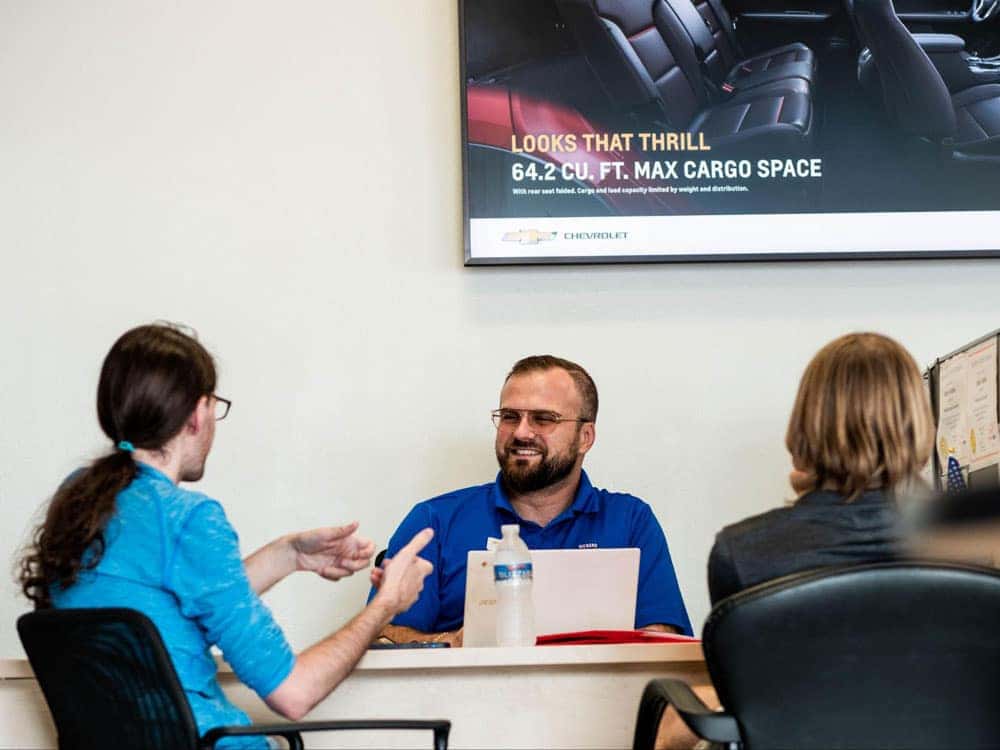 Features to Look for in a Digital Retailing Platform
With digital retailing, you can easily schedule a test drive and request information without any hassle. The system also keeps track of trade-in values, making it simpler to know what your current car is worth. When it comes to pricing, it helps customers calculate payments and provides special pricing for employees. It shows rebates, incentives, private offers, and instant cash offers, giving a clear picture of the costs involved. Plus, it estimates the trade-in value and displays taxes and fees. For financing and purchase options, the system offers various choices early on in the buying process. It helps you select a car that fits your budget through a credit estimator and allows you to apply for credit with quick approval decisions from lenders.
At Richard Lucas, our diverse inventory of Chevy and Subaru vehicles comes at affordable prices, catering to all budgets. Whether online or in-person, our knowledgeable team strives to exceed expectations. 
Explore top-notch cars at RichardLucasCars.com and find your perfect ride now! Whether it's the robust Silverado or eco-friendly Bolt EV, we offer a complete range of Chevrolet's latest models. Subaru enthusiasts can discover a vast inventory of brand-new cars at Richard Lucas Subaru, tailored to different preferences. Plus, we have new work trucks and vans for sale to meet your automotive needs.