Driving Community Impact: Richard Lucas's Local Commitment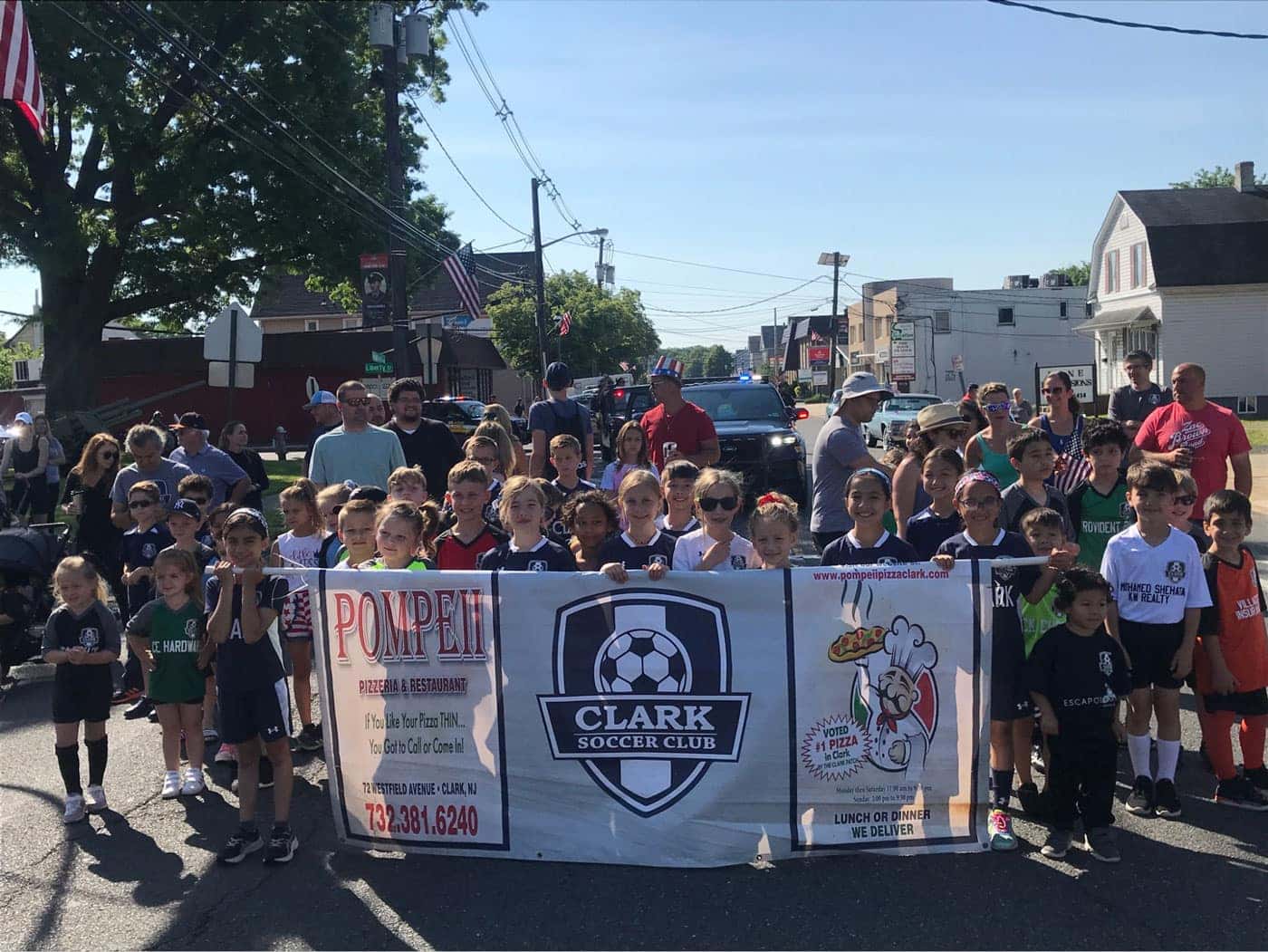 In the heart of community development, Richard Lucas Cars stands out as a company genuinely dedicated to making a positive impact. Our dealership demonstrates its commitment to community engagement through partnerships with the Clark Soccer Club and Avenel Street School.
Chevrolet Youth Sports Program: Empowering Youth, Building Futures
Richard Lucas Chevrolet's partnership with the Chevy Youth Sports program is more than just teamwork; it's about helping local youth sports thrive. The program focuses on nurturing young athletes, emphasizing values like teamwork, discipline, and community involvement.
Richard Lucas Chevrolet generously supports the Clark Soccer Club with a donation, showcasing the positive impact of businesses actively engaging with local initiatives. This collaboration creates a positive environment for young athletes, highlighting that community success is closely tied to the success of its youth.
As the sponsorship progresses, it's clear that this collaboration benefits everyone involved. Richard Lucas Chevrolet gains visibility and fulfillment by giving back, while the Clark Soccer Club receives crucial support, improving its facilities. The ultimate winners are the young athletes set to benefit from enhanced resources and a stronger community support system.
Richard Lucas Brings Smiles to Avenel Street School's Trunk & Treat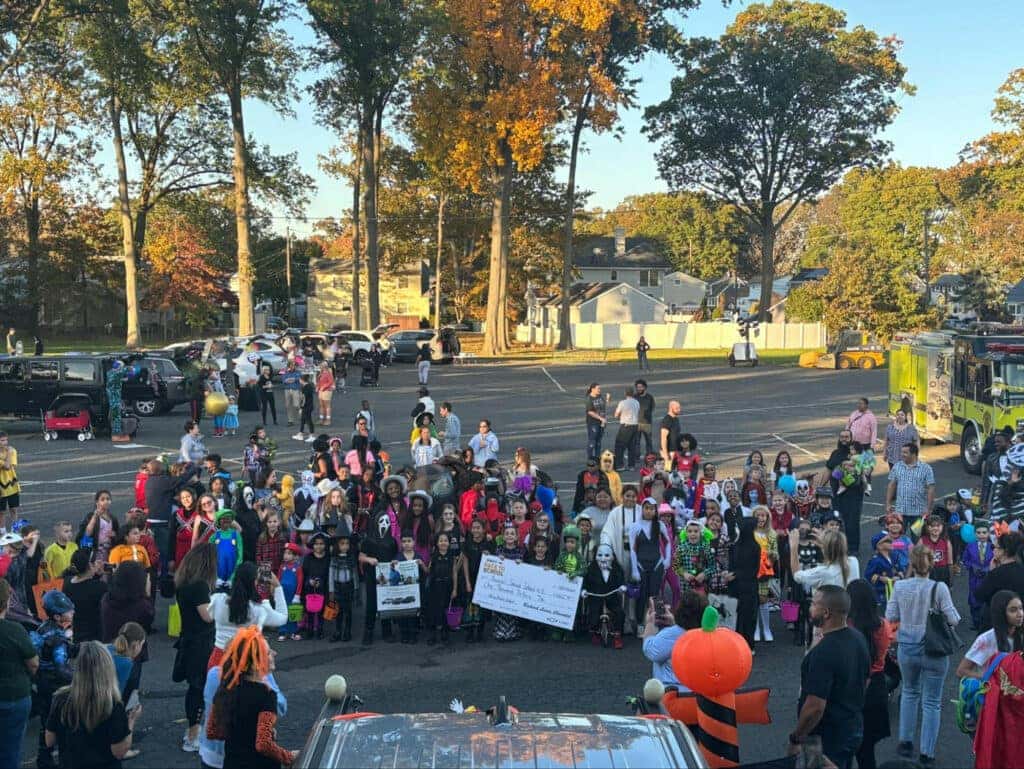 Halloween at Avenel Street School reached new heights of excitement and joy. The school's corridors buzzed with the energy of tiny superheroes and princesses. Laughter and joy echoed through the halls as kids and teachers geared up for a day of treats and surprises.
Richard Lucas Cars brought a generous donation to Avenel Street School. This wasn't just financial support; it was a statement, affirming the commitment to providing the best opportunities for the children to learn and grow.
Their involvement goes beyond a single day, creating a ripple effect of positivity throughout the neighborhood. The Halloween party at Avenel Street School became a shining example of how collective contributions, regardless of size, enhance the community.
Avenel Street School and the entire neighborhood express gratitude to Richard Lucas for making Halloween exceptionally memorable this year. Richard Lucas Cars continues to drive positive change, one partnership at a time.
Richard Lucas believes that driving community impact is not a solitary journey but a collective effort. By actively engaging with local initiatives, the dealership shows that businesses can play a pivotal role in enhancing the overall well-being of the community. As we celebrate these instances of support, let them serve as a reminder that when businesses and communities come together, positive change is not only achievable but also sustainable. Richard Lucas Cars continues to drive positive change, reinforcing the notion that, in the journey of community development, every contribution, big or small, plays a vital role in steering towards a brighter future for all.